Archimedes of Syracuse was a Greek mathematician, physicist, engineer, astronomer, and inventor from the ancient city of Syracuse in Sicily. Archimedes was the first to use a screw propeller to lift water for irrigation and bailing boats. This soon became known as the Archimedes screw, which was later adopted by Leonardo da Vinci to design a machine that could fly (the aerial screw).
Even today's propellers or airscrews operate under the same principle, they create thrust to propel a boat through water or an aircraft through air. Celebrating this heritage, the Lab's logo was inspired by one of our students (Karageorgou Agapi) at the Department of Product & Systems Design Engineering, to represent the trailing vortex created by a moving forward propeller or wing rotating blades.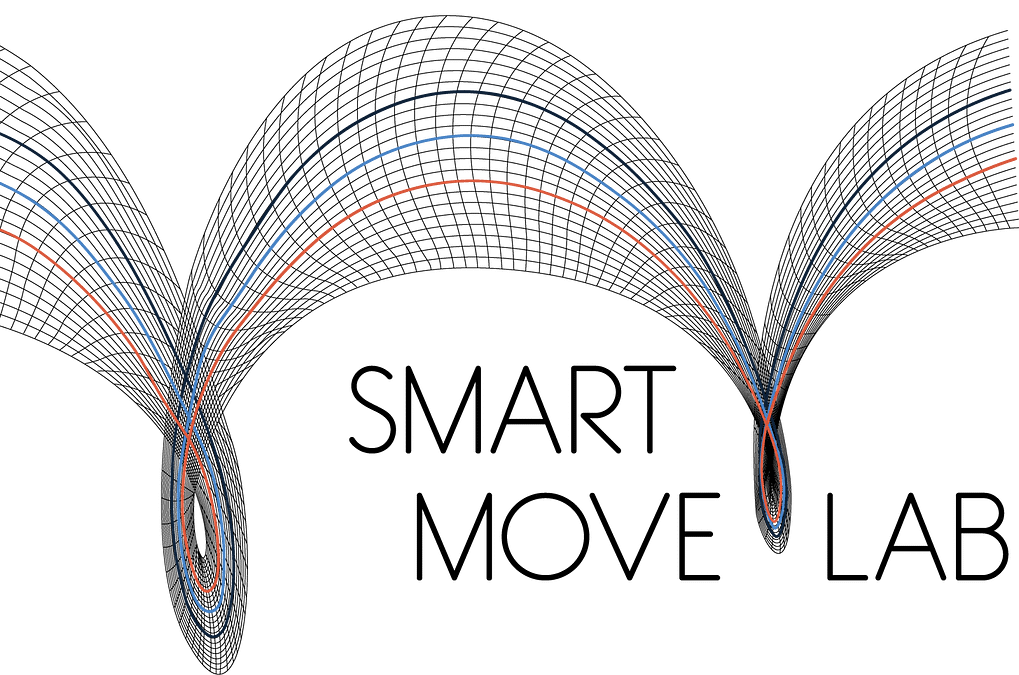 Research Facilities/ Equipment
The labs world class research infrastructure, covers needs from fundamental knowledge creation to technology deployment in the field, supporting on the water or simulator based pilots and demonstrators of beyond state of the art equipment and technologies.
The labs ideal location on the island of Syros in the Aegean Sea offers close proximity to open sea testing grounds.
In cooperation with a worldwide network of industrial and scientific partners, the developed solutions can be evaluated in a continuous chain reaching from the application concept simulation in lab trials to in the field testing in no time.
For example in the context of "Ro-Boat Races",  sea trials under realistic conditions guarantee an application-related real world assessment. This unique combination of laboratory infrastructure and realistic missions to examine and evaluate technology readiness enables the development of robust and reliable systems.
The lab supports "remote" missions, where researchers across the globe can conduct "on the water testing" remotely, collaborating with colleagues on the field.
Research Vessels & command consoles
A number of remotely operated vessels (ROVs), autonomous surface/underwater vessels (AUVs)
Testbed Area
It covers sea and land utilizing 100% WiFi coverage and is capable to host and deploy several types of UVs: air, land, sea and subsurface.
Data
Data archives of multisensor data from previous sea trials and experiments
Simulators 
Ship and bridge simulators for in the lab testing
Personnel
Members of the SMART MOVE lab have participated in several EU funded projects such as VesselAI, BigDataOcean, RELAR, SELIS and many more.