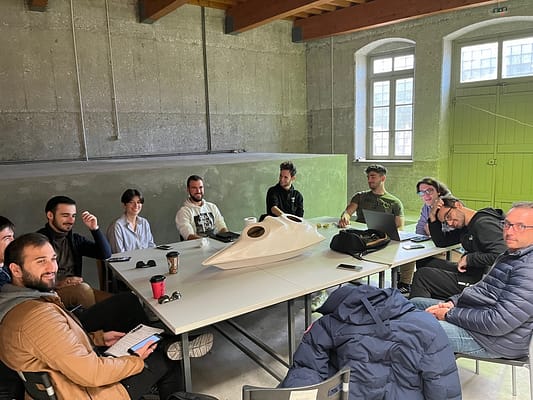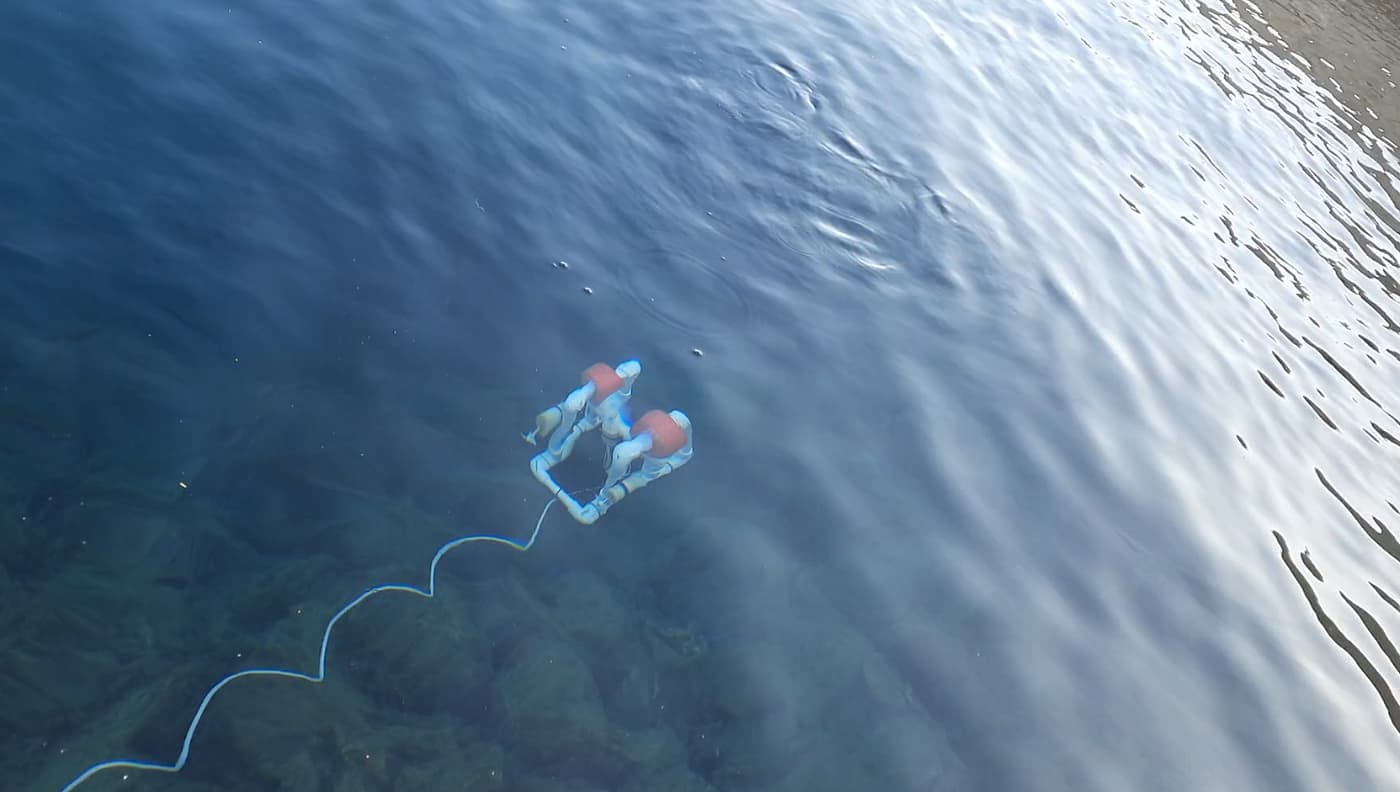 Students from the Department of Product & Systems Design Engineering and members of  the Smart MOVE Lab in Syros are working on the design and development of their prototype autonomous boat, which will compete in the Aegean Ro-Boat Races this summer. The boat is being built completely from scratch!
With the complexity of such products rising continuously, it is required from students to collaborate across traditional  disciplinary boundaries and exhibit many soft competencies, while working with industrial stakeholders on aspects such as shipbuilding, electronics, data fusion and others. Collaboration is key, and is the true element of fast lab to market testing and production. 
To prepare students for similar projects, we are hosting an international industry oriented summer school, "Maritime Informatics & Robotics",  which combines industrial design with different kinds of engineering disciplines, aimed at providing attendees with the required skills to build their own autonomous boat.  
These activities are currently hosted on the site of the Library of the Aegean University and Future Labs, in close proximity to the waterfront (used for testing).