An autonomous boat competition
Syros – Greece, July 12, 2023
RESULTS
An international university level competition, challenging teams to design and develop innovative autonomous robotics systems that can perform at sea in real world conditions.  The main aim of this competition is to foster innovation, while strengthening ties between academic institutions and industry. Relationship building is the key.  Topics to be judged include autonomous behavior, robotics, sensor fusion, boat design and overall innovation. Each team will present their project to a panel of experts in the areas of systems engineering and naval architecture. Rules are simple: team with most points wins! The races will take place in Syros, Greece at the location of the Dept Product & Systems Design Engineering.
More info:
Please note that teams presentations will take place on the 11th of July, between 14.00 and 17.00. For more details, please consult the summer school's detailed programme. 
Races
More than simply a boat race;
A testing ground for innovation


Race 1: The Speed Race
The aim of this race is to cross the finish line first.
Description: The boats will sail between two buoys (Start/Finish Line) and then sail around two other buoys before returning to the Start/Finish Line.
Scoring: 10 pts max. The first to finish scores 10 pts, the second 9 pts, etc.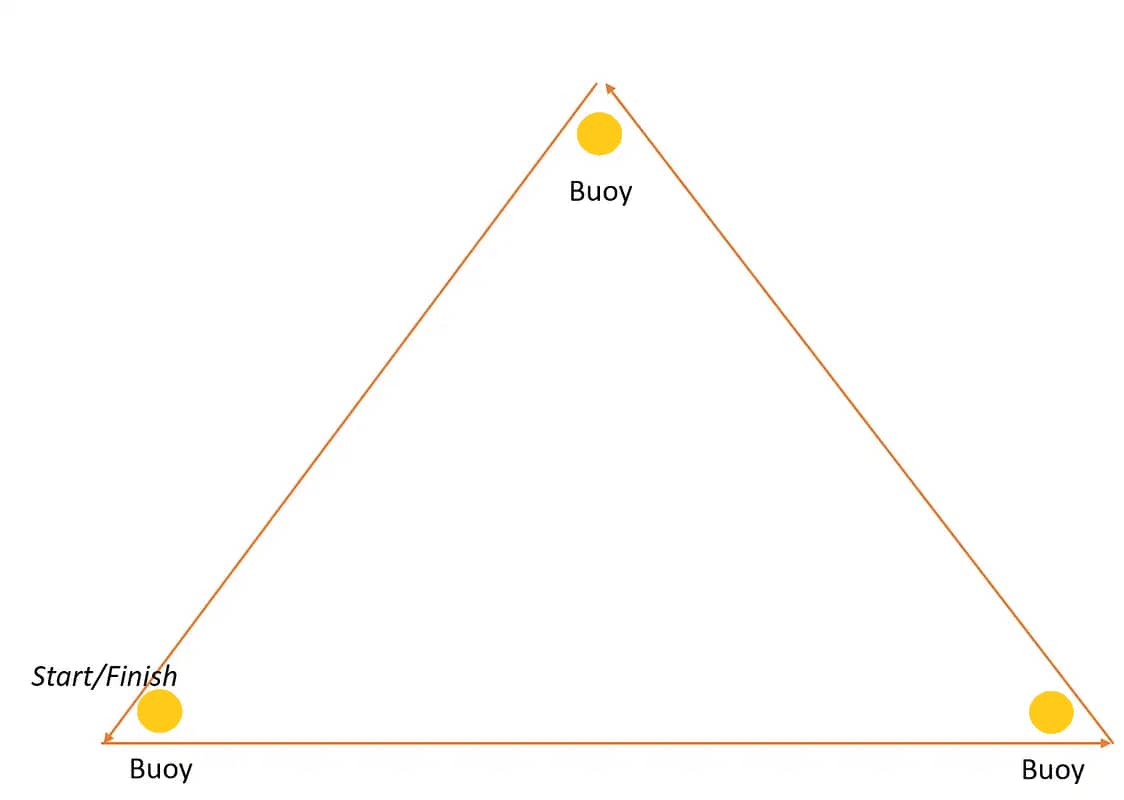 Race 2: Dont Crash (Collision Avoidance)
Demonstrate a successful autonomous collision avoidance system
Description: The boat will start between two buoys and will sail autonomously to the finish line. Amongst the start and finish line there will be random buoys that should be avoided.
Scoring: 20 pts max for quickest to finish line, second 19pts etc..
2 pts removed for each collision.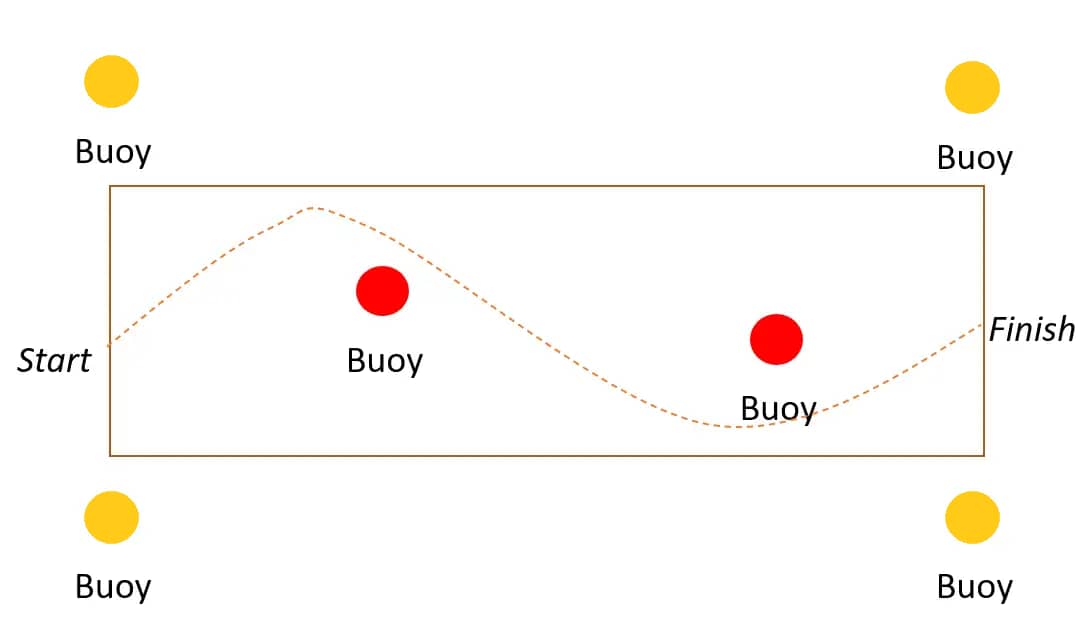 Race 3: Endurance/Last one standing 
To demonstrate the boat's durability and capability to go the distance
Description: The boats will sail around the 4 buoys (passing within 10 m inside of buoy is OK) for up to as long as they can last!
Scoring: 10 ptsmax. Last one standing gets most points.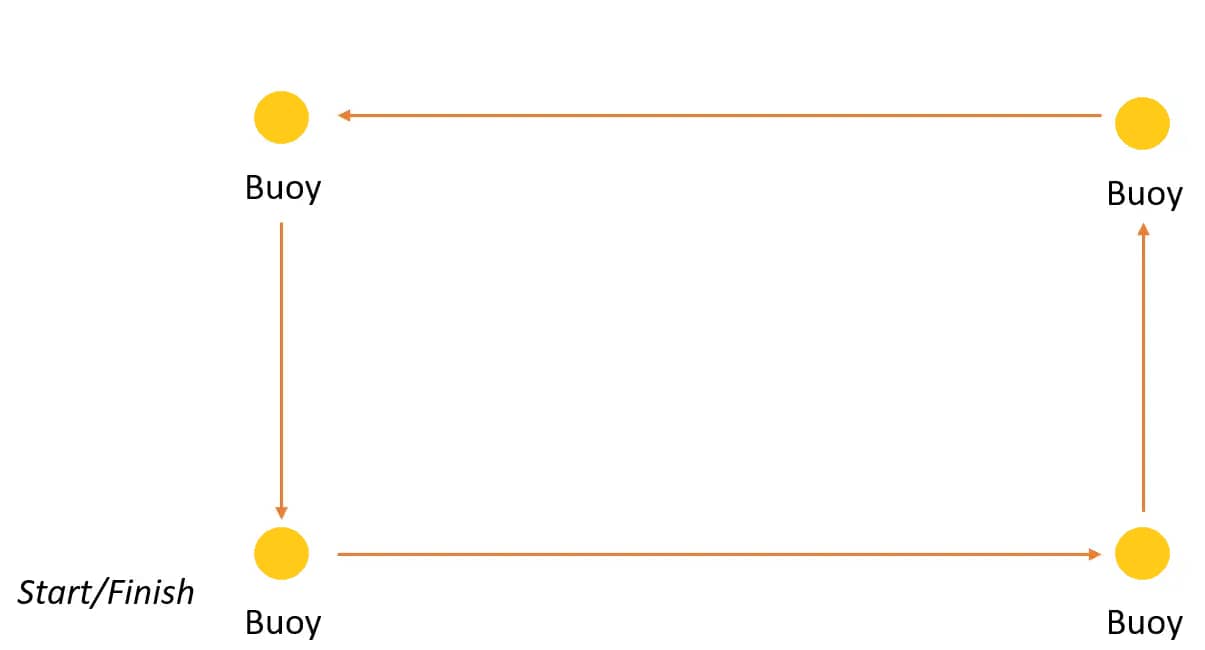 Buoy details
As shown in the diagrams above, two types of buoys will be used in the races: Large yellow ones which will be used as turning points for the speed and endurance races, and smaller orange ones that will serve as obstacles in the collision avoidance test.
A dataset of high-resolution shots of the buoys are provided so that each team can better prepare for the match:
Nautical Charts
Two high resolution images of official nautical charts of syros port and the specific area where the roboat race will take place:
Competition Timeline

Online Registration: 1/12/2022
30/05/2023

(extended)

Submit Design Documentation: 30/05/2023
Teams present team's work and system design in a portfolio of design documentation prior to and on-site at competition. Technical Design Paper. Novelties Description etc.

Teams Presentation on site: 11/07/2023

Onsite Tests & Races: 10-12/07/2023
General Rules

The boats must be completely autonomous.

Penalty for collisions (for each collision -1 pt)

Design and build your own boat.

Boats must be under 2.5 meters length.
1st place: 1500 euros
2nd place: 1000 euros
3rd place: 500 euros
Kindly offered by:
The Nonprofit Charitable Foundation Anthony E. Comninos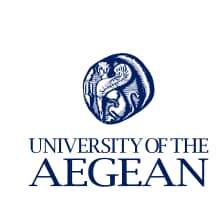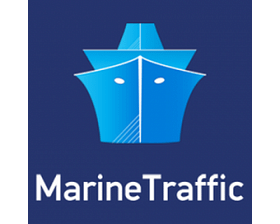 Michail Bletsas, Director of Computing, MIT Media Lab
Gabriele Ferri, Centre for Maritime Research and Experimentation (CMRE), La Spezia, Italy
Michele Fiorini, Leonardo
Colin Sauze, Research Software Engineer Supercomputing Wales Project